Professional Web Design in Fort McMurray AB
Professional Web Design in Fort McMurray AB
Makki's Marketing provides effective web design for small businesses in Fort McMurray, and we do it well. With us, you can expect:
Completely unique website design, free of templates
Mobile friendly design, optimized for local searches
'Round the clock maintenence included
Friendly, local service
Call us now at (780) 531-1147 for a free quote on our web design service!
Local Website Design That Works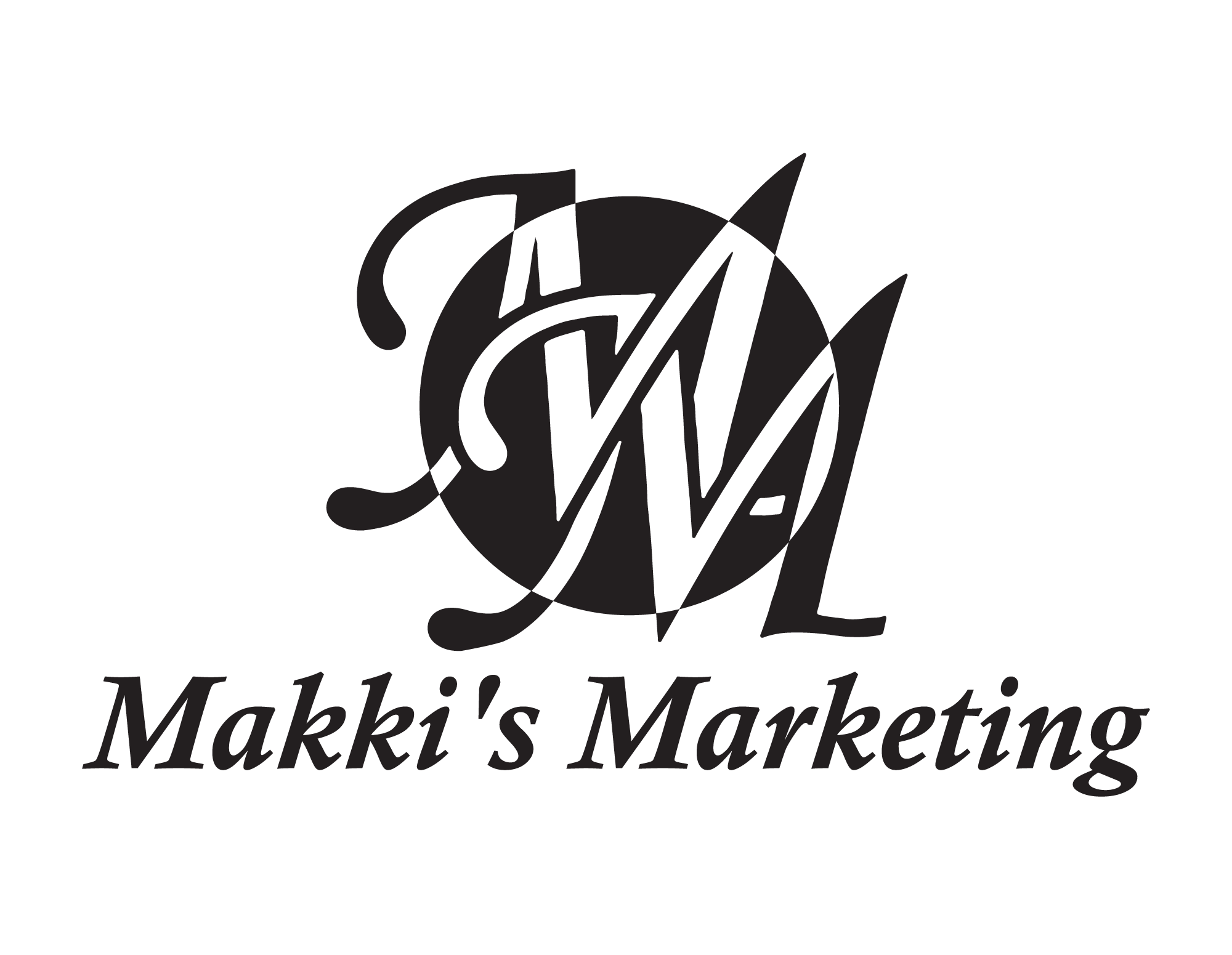 We're a small business, just like you are. We know your concerns, and how important an investment a website can be.
A website is the most important aspect of any online business presence, but so many companies get it wrong, and end up having to pay for it multiple times.
Why not do it right in the first place?
Makki's Marketing provides your small business site with the web design it needs to do the things you're paying it do: generate leads and keep that phone ringing!
Responsive Web Design
A site that doesn't display well on phones is a waste of time and money.  Our sites are made with mobiles in mind, ensuring universal accessability.
Optimized for Search
The worst mistake small businesses make is paying good money for a website no one will see. With us, your site is able to be found easily in search engines.
24/7 Support
You shouldn't have to call up a developer for every error on a site. That's why our web design service boasts 'round the clock maintenence: to save you unneeded stress and costs.
Schedule Your Free Quote Now!