From Likes to Leads
Managing Your Social Media Presence
Why Be Serious About Social Media?
Whether your business has a professional website or not, you probably have a Facebook page. It's a great way to interact with your audience and promote your services.
But there's a whole lot more to social media than having a Facebook page. The medium can be a powerful source of strong leads, provided you know what you're doing. That's where social media management comes in.
If you want social media to be more than just a place to post want ads and promotional material, you need to have a strategy in place.
While it is intensive work, a comprehensive social media presence helps your business reach as much people as possible and enjoy constant exposure almost indefinitely.
Facebook Users Who Use the Site Daily
Millennials That Use Twitter Once a Day
Of People Use Social Media as a Factor in Purchase Decisions
Of People Are Likely to Follow a Brand on Social Media
As a business owner, your primary concern is, well, your business! That's why so many companies have a neglected social media presence. The time just isn't there. Still, the prospect of getting leads from Facebook, Twitter, and other platforms isn't something to be ignored.
That's where our social media management comes into play. We take care of online customer inquiries, page updates, and most importantly, all of the necessary posting. You get all the benefits, without losing all that time!
Posting to your personal profile is fun, but your business page is different. It needs a constant flow of posts, timed right and presenting relevant content. Finding material can get pretty tiring. Take our word for it!
By letting us handle the posting and content curation responsibilities, you can relax and focus on running your business instead of what to post every few hours.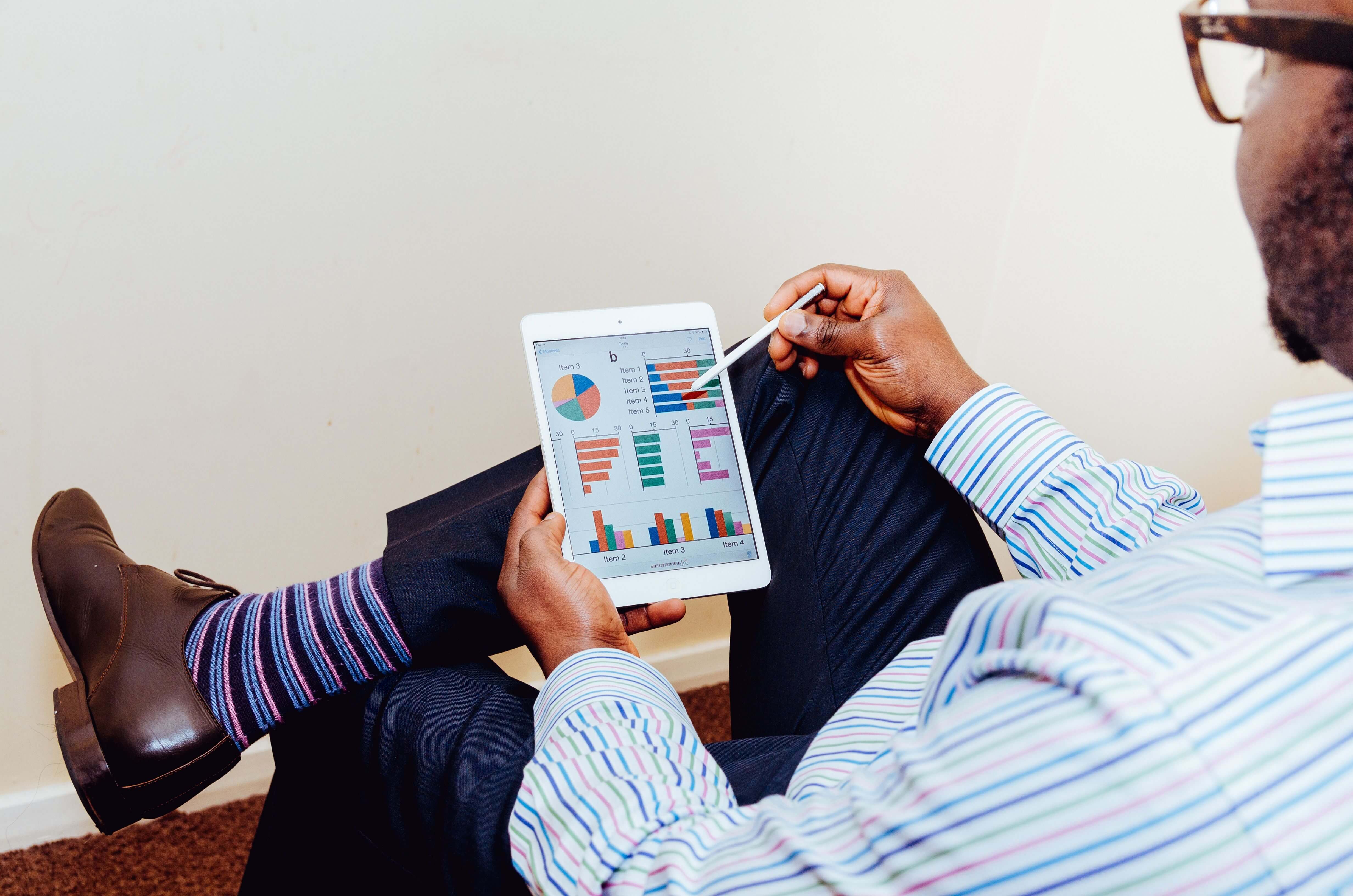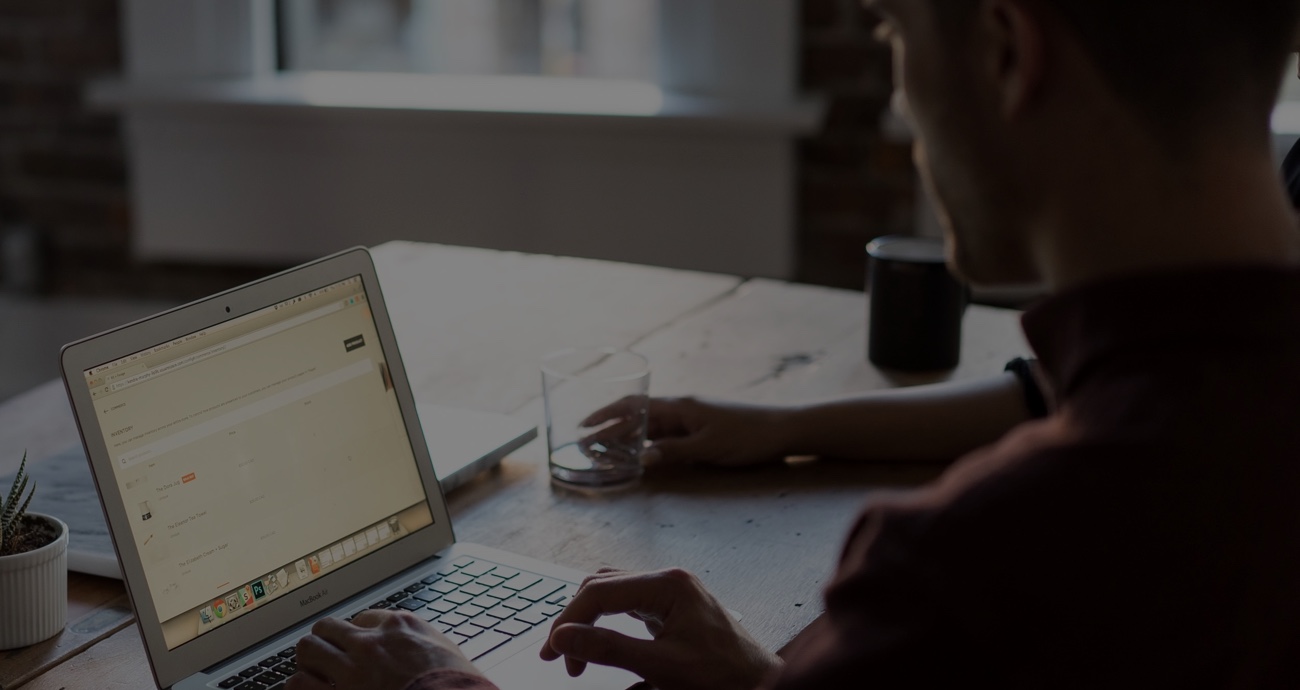 You may think Facebook is the only place to be, but that's not true in the least. Most users are on more than one social media platform.
The problem is, Facebook is already a very time-intensive platform, terms of learning and execution. And other networks are completely different strategically. A Facebook post might not translate well to a tweet, and Instagram users behave very differently than Twitter users. How are you supposed to master Twitter, Instagram and other services too?
The good news is, you don't have to! As social media pros, we already know which posts perform where, as well as what networks you should be using. As long as your brand is present and active in the right places, you'll be able to reach all sorts of customers.
Campaign Analytics and Retargeting
How many people are your posts reaching? Are you getting more engagement from college grads or high school dropouts? Males or females?
This intel may not seem all that important at first glance, but it's imperative to know your audience like the back of your hand. Campaign analytics help you discover who cares most about your business, from their age range to their education, to their political views. Once you know your audience, you can market directly to them, increasing your engagement.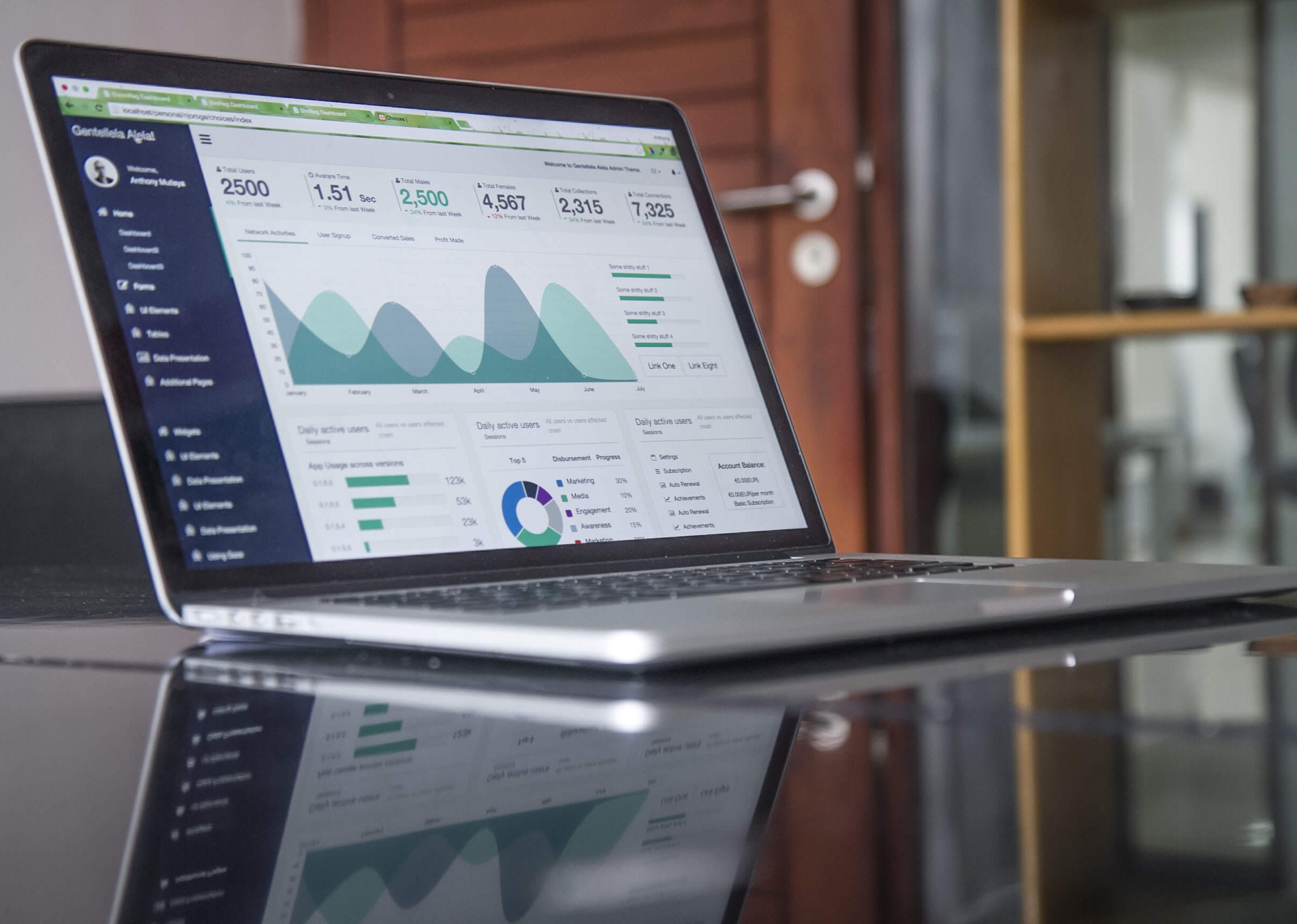 Professional Ad Campaigns
2 million businesses use Facebook to advertise. That's a lot. It's clear that Facebook advertising is the place to be. Still, despite the popularity, many businesses mismanage their ad campaigns, mostly because they go about it all wrong.
The key to successful campaigns isn't actually throwing big bucks and hoping leads come in: it's testing and refinement. Well, that a great understanding of how Facebook and Instagram advertising works.
We work with you to create effective ad campaigns that appeal directly to your audience, without spending extra on disinterested users.